If alternate therapies appeal to you, then acupuncture will definitely be the right fit. However, finding the right acupuncturist is where things get difficult. There are practically hundreds of options to choose from and each one of them guarantees results.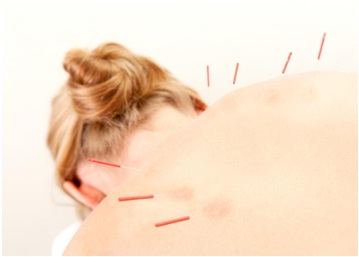 Why put so much effort into actually choosing the right acupuncturist? For starters, the professional will become your partner in helping you manage symptoms and promoting healing.
He/she will be your guide through health problems and help you make visible lifestyle changes.
Read on and explore a few essentials to choosing the right acupuncturist:
Ask Around
The best way to start your search is by asking around for referrals. Has a friend being going for acupuncture sessions? Has a family member tried out acupuncture treatments? Ask them how it went and if they would refer their acupuncturist to you. Once you have a few options to choose from, it is time to assess their experience and credentials.
Check Credentials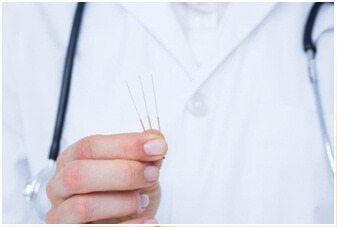 One of the most important things to ask for is the license.
The license will immediately inform you if the acupuncturist is legit and if they have the right training and experience.
Make sure you also conduct a quick background check to identify that the acupuncturist has no history of malpractice.
Check Experience
The next most important thing is experience. You should know if the acupuncturist has experience with helping people gain relief from the same problems as you. For example if you are looking for acupuncture treatments to battle depression, the more experienced the professional is, the better are your chances of gaining the results you expect.
What Kind Of Acupuncture Do They Practice?
There are many different kinds of acupuncture practices. Some only specialize in Japanese style acupuncture, while others strictly offer traditional Chinese acupuncture therapies. On the other hand, there are also other practices like Korean Hand acupuncture and cosmetic acupuncture. Identifying this is important as different acupuncture methods work for different health problems. Remember to ask what sorts of health conditions are best treated with your practitioner's expertise.
Ask Yourself
Once you consult at least three practitioners, you will certainly have an idea. Is this the acupuncturist for you? Have they been able to instill enough confidence in you? Go with the one that has a proven track record and above all, makes you feel comfortable.
Looking for acupuncture in Bradenton? Give me a call today and schedule an appointment to learn more about how my experience can help you overcome health problems.