Acupuncture Center Of Bradenton
Patient Testimonials
Savannah discusses her use of acupuncture to resolve Sciatic and Lower Back Pain
Teal discusses her use of acupuncture to resolve Chronic Foot Pain
Ronald discusses his use of acupuncture to resolve chronic headaches from an injury.
Elwood discusses his use of acupuncture to resolve Sciatic and Lower Back Pain
Terri discusses her use of acupuncture to resolve Chronic Neck Pain
Tom discusses his use of acupuncture to resolve chronic shoulder pain
Charles discusses his use of acupuncture to resolve Sciatic Pain
Bud discusses her use of acupuncture to resolve Sciatic Pain he had for 10 years
Thomas discusses his use of acupuncture to resolve chronic shoulder pain
Tom Jacobs shares his story of finding relief from excruciating pain after being struck by a car
Carl  shares his experience of seeing Dr. Barry Greenberg  for extreme neck pain after a severe car accident
Jodi discusses his use of acupuncture to resolve chronic sciatic pain
Dan and his wife quit smoking 13 years after one treatment using auricular therapy
Dr. Glenn Tobias opinion about acupuncture 
Joy discusses her use of acupuncture to resolve chronic sciatic pain
Terri Goodykoontz
After many other kinds of "medical" treatments to my neck following neck surgery, 7 years ago, I gave acupuncture a try. I found that acupuncture has given me more pain relief than any other treatment. I highly recommend Dr. Greenberg as he is a very professional acupuncture physician!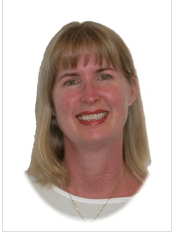 Taylor Jones
I am so grateful to Dr. Greenberg for eliminating back painthat I have suffered with for a long time. Not only did Dr. Greenberg's treatment free me of my pain, but his expertise in all expects of health care helped me and other members of my family immensely. I would highly recommend Barry Greenberg to anyone who is suffering with any kind of pain or discomfort. His treatment works!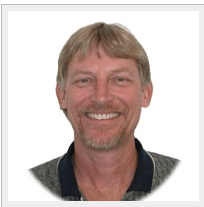 Jennifer Musgrove
After years of struggling with migraines, I decide to give acupuncture a try. My migraines have significantly lessened in their frequency and intensity after a month of treatments. In fact, my migraines are barely a factor in in my life as they once were.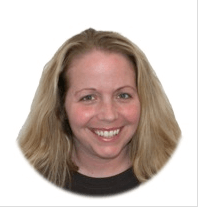 Tammi Sprague
I have seen a tremendous improvement in my overall health since seeing Dr. Greenberg. From nutritional counseling to relieving pain that I've had for 18 years, which no medical doctor had an answer for, I am firm believer in acupunctureand Dr. Greenberg!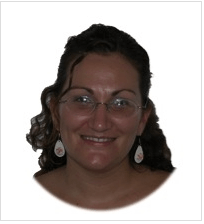 Lee Hieber
I have found Dr. Greenberg to be caring understanding and patient practitioner. His knowledge of his specialty is extensive and kept up to date due to his continued research. He has helped me with my condition and I have recommend him to my friends and acquaintances.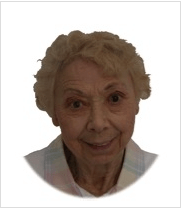 Lucette Grant
For two year after an automobile accident. I suffered from a stiff neck and headaches. I tried acupuncture and it was a blessing. relieving both neck and head pains greatly.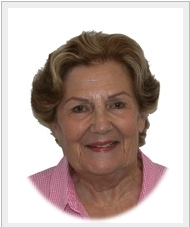 Elaine Moore
I started coming to Dr. Greenberg about eight years ago with low back pain. He has helped me so much and solved my problem. For a recent bout of sciatic pain, I traveled from New Jersey to see him. Again, Dr. Greenberg has helped me. His acupuncture treatment are incredible effective and I recommend them to anyone.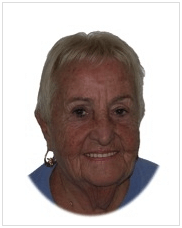 Nathan Green
For several years I suffered with chronic neck pain. After only two treatments my pain was greatly reduced. I was amazed and eternally grateful. I am so glad I met Dr. Greenberg. He is very knowledgeable and dedicated to his profession.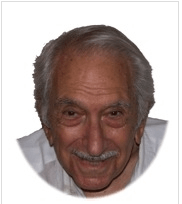 Margaret DiCeglie
In recent years, I have been to three different doctor to treat my knee pain. I decided to try acupuncture. Dr. Greenberg has been most helpful and caring; my knee pain is significantly reduced and I can do the activities that I once enjoy.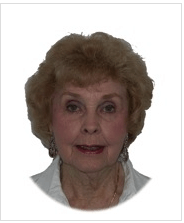 John Van Ostenbridge
In desperation, I turned to acupuncture. After several treatments, I now have full use of my arm with no pain. My wife thanks you and she now sleep uninterrupted by my moaning in my sleep.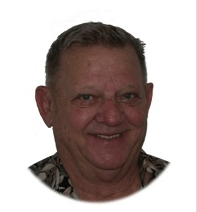 Ken Ammons
I have had lower back pain for many years. Dr. Greenberg's acupuncture relieves the pain for long period of time.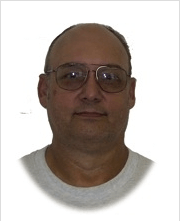 Evelyn Cutler
After suffering whiplash from an automobile accident, acupuncture with Dr. Greenberg has relaxed my muscles and I am now pain free! Thanks so much!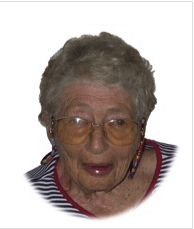 Filomena Cumming
Acupuncture really helps my muscles to relax and relieve my chronic pain.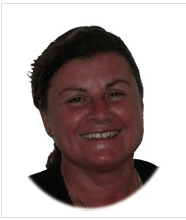 Lillian Foote
I have been a patient for eight years. I have had great success with Dr. Greenberg's acupuncture treatment. I have suffered a lot from arthritis. He has definitely helped me over the years to bring the pain down. Thank you!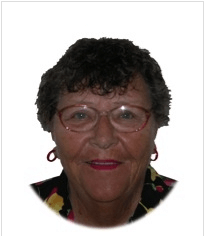 Pat Peebles
Dr. Greenberg's exceptional technique of acupuncture has provide much needed relief for my upper back pain and sciatica problems. Really great!!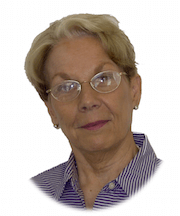 Merry Berger
Wow! After only three sessions my low back pain was totally gone. Thank you so much.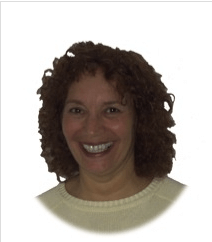 Roger Proux
Three years ago I would not have consider acupuncture as treatment for medical matters. However, after all medical sciences failed to successfully relieve my pain for distal neuropathy, I tried acupuncture as a last resort — because I knew that it would at least do no harm. Results have been astounding! I highly recommend and respect Barry Greenberg. He has been instrumental in making my general neuropathy generally improved. He treats the whole person and provides insight and sound advice that other medical doctors were unable to address.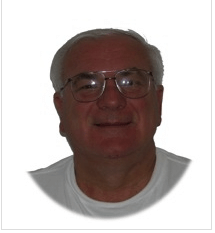 Karen Ammons
I have had chronic knee pain due to arthritis and inflammation of surrounding ligaments. Dr. Greenberg and his painless acupuncture technique did a great deal for tremendous pain relief! Thank you, Dr. Greenberg!